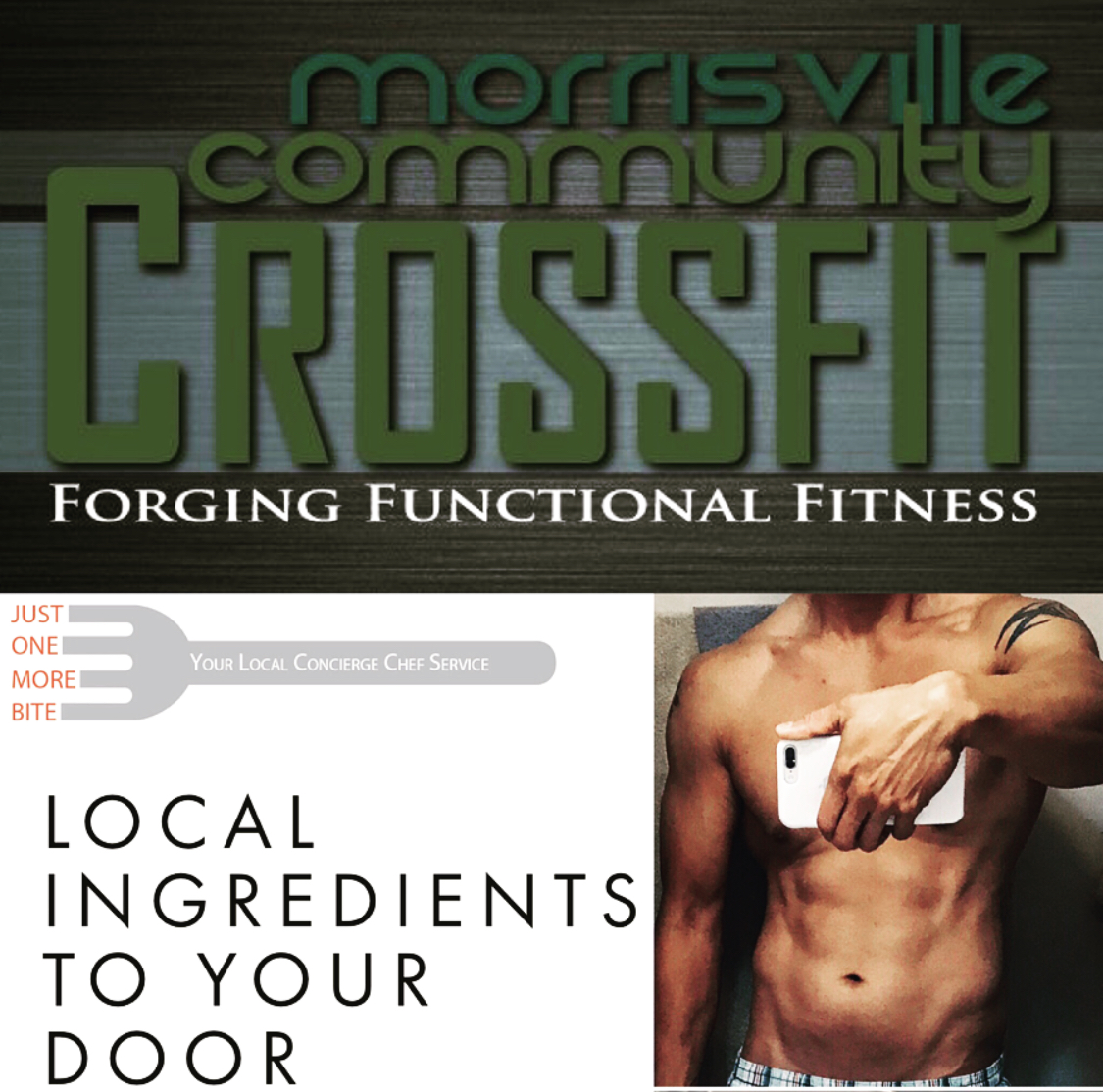 As long as I can remember, I've never had a good physical self image. You'll rarely, if ever, see me workout without a shirt on. To have enough confidence to share this was something I would never thought I'd ever have. I still don't have the confidence, but thanks to CrossFit and Strongman, I've gained the conditioning and strength to be one of the best lightweight strongmen in the world. I still struggle with body image, but with the nutritious and tasty meals from Just One More Bite, along with training, I've developed a leaner, stronger body (175# at 5'10" and 37yo). Eating for performance over the past 5 years with JOMB meals has helped get my body composition where I needed it to be in order to be competitive. Food for athletic performance doesn't have to be bland and monotonous. Just One More Bite has proven then this.
Aesthetics are one result from having nutritious meals. Another result, as you can see, from my most recent physical, my blood pressure and blood lipid levels are at desirable levels.
If you want to get increases in your performance and/or get your body composition where you want it, then get your eating on track with meals with Mike and Just One More Bite!!!
#morrisvillestrong #morrisvillemade #jombathlete #foodisfuel #lifestylechange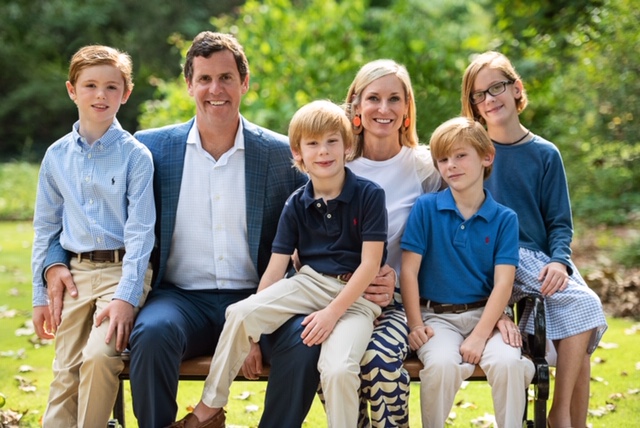 Chef Michael and his team at Just One More Bite has had a tremendous impact on my family over the course of the past seven years. I first met Chef Michael when he prepared a special birthday dinner for a neighbor and I was amazed at how delicious and fresh the meal was start-to-finish for such a large group (and working out of a residential kitchen)! Shortly thereafter, I learned that he had started JOMB to offer healthy, home-cooked meals delivered to your front door. As a mother of twins that were then just one year olds and another set of twins on the way, I knew that I not only wanted to, but NEEDED TO jump on the JOMB train! Boy, am I glad that I did!
Amidst the chaos of mothering four children under the age of two, mere survival on a day-in and day-out basis was the main objective. Although I relished my new role as a mom of this rapidly-growing family, I wanted to be intentional in protecting and honoring things that I held dear to my heart, such as time spend with my husband AND enjoying good food together. Chef Michael's meals created an opportunity for me and my husband to connect at the end of our very different days, take a deep breath and feed our bellies and souls with a nutritious meal. These meals were essentially in-home dates for us without the stress or time of planning a meal, going to the grocery store, taking precious time to prepare and cook the food, and wash multiple dishes--not to mention NOT having to book a sitter!
Now, with my kids 9, 9, 7 and 7, mealtime does look a bit different than it did in those early parenting years. My husband and I still enjoy and savor good food, but dinner time is now our chance to come together as a family to connect and hear about everyone's respective days. Dinner was a sacred time for my family when I was a child and it gives me such joy to carry on this ritual with my very own family now. There is always something for everyone on the weekly menu offerings and it is a comfort to be able to rely on these prepared meals knowing that each day will be different with various sports, activities, appointments, sickness, etc. I suspect that Chef Michael (and JOMB) will be synonymous with yummy family meals for my Misenheimer brood for many more years to come! Thank you, JOMB!!